Upcoming events
Club is now in lock-down

Due to the coronavirus situation, council has directed the club to close the tennis courts.

Notices will be posted here when the situation changes.
court
booking
All players, members and visitors, must book a court for social play. The court booking activates your gate code for entry to the courts. Click the button below for details and to make a booking.

court booking page
Situated in the picturesque Merriwa Park in Ryley St.
PO Box 642, Wangaratta VIC 3676. Phone: 03 5721 2438
Supporters of Wangaratta Lawn tennis Club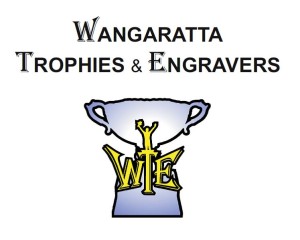 Online Survey
powered by SoGoSurvey